Committed to improving the life chances of all children.
Where we have the capacity to make a difference we are morally bound to do so.
Our unique way of operating as one organisation across multiple sites allows an agreed level of consistency, STEP Way, and support, STEP Up, which enables all children to access the highest level of education. As part of our commitment to equality, we champion respect and inclusivity in our academies.
Striving together for excellence in partnership
We are one team across 20 schools with one shared goal - for excellence in all we do.
Succeeding together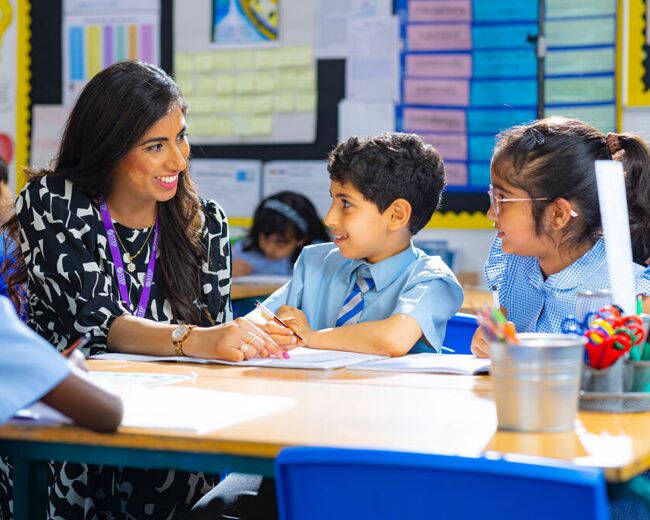 22.5
out of 25
19.8 National (2022)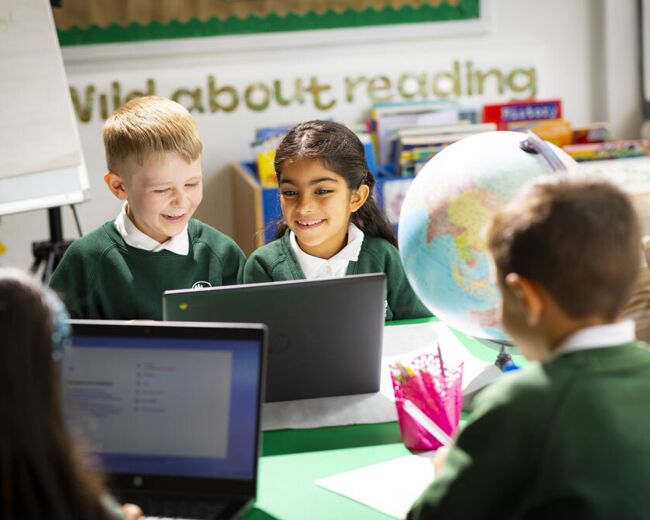 76%
Reading
74% National (2022)
78%
Maths
71% National (2022)
74%
Writing
69% National (2022)
63%
Combined
58% National (2022)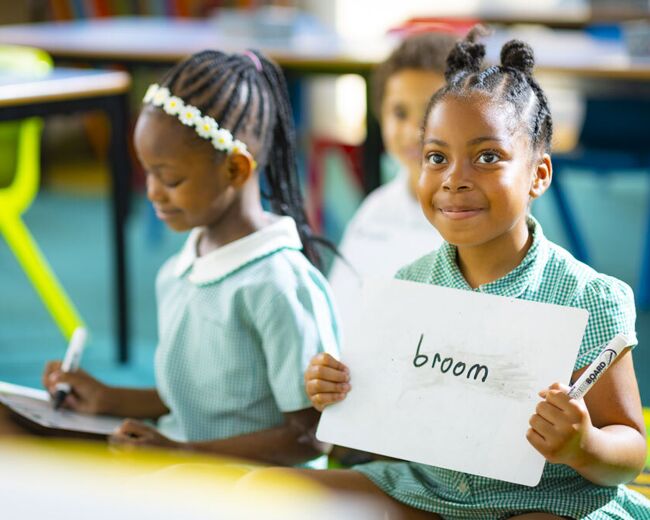 78.4%
Phonics
75% National (2022)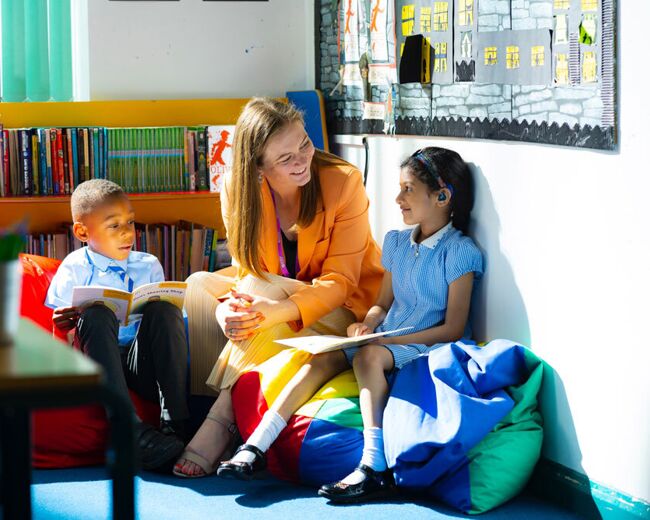 100%
Ofsted Rating
Good or Better